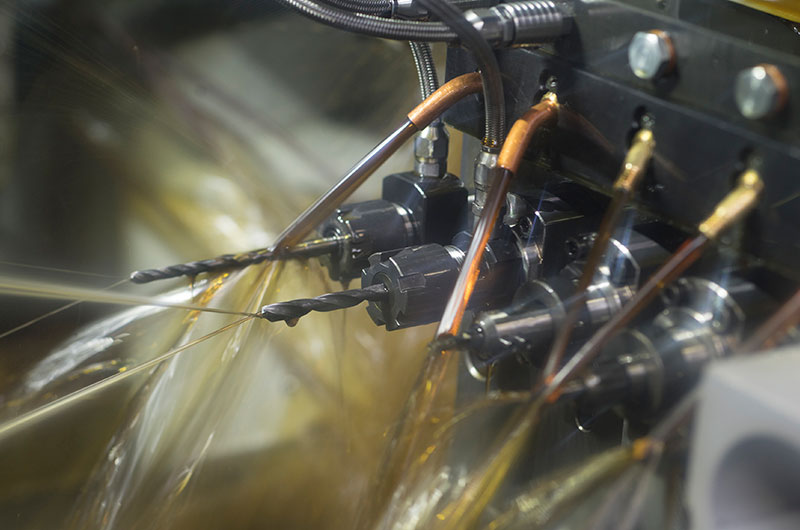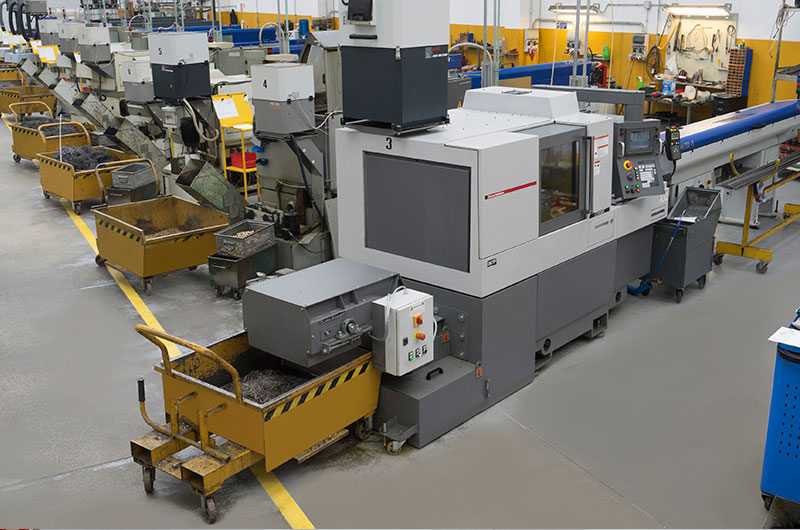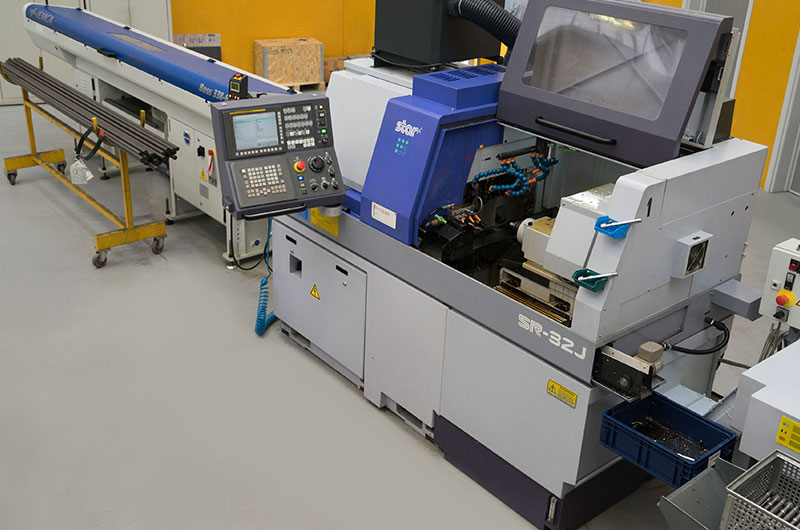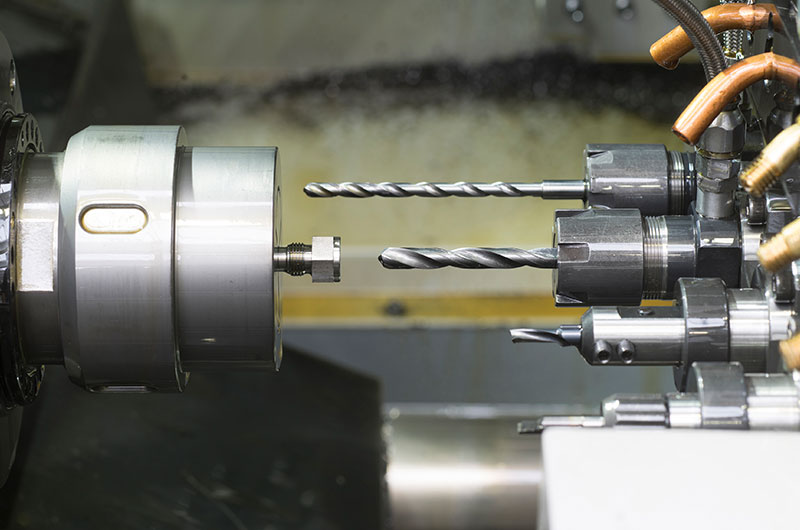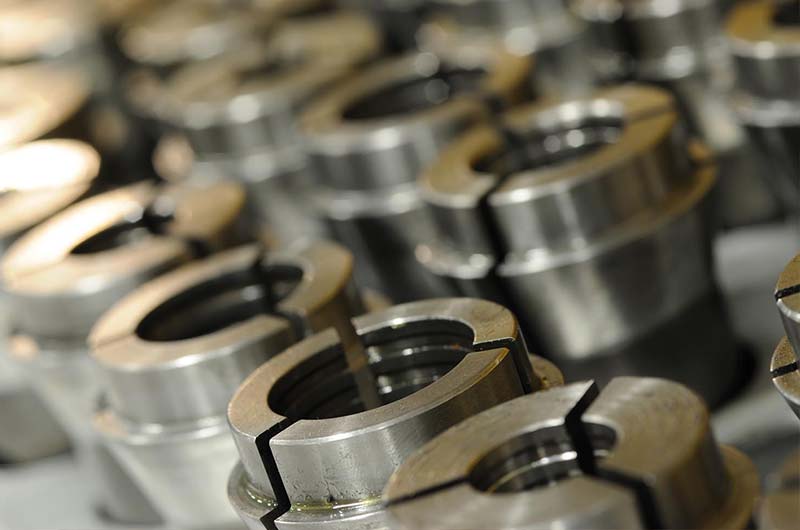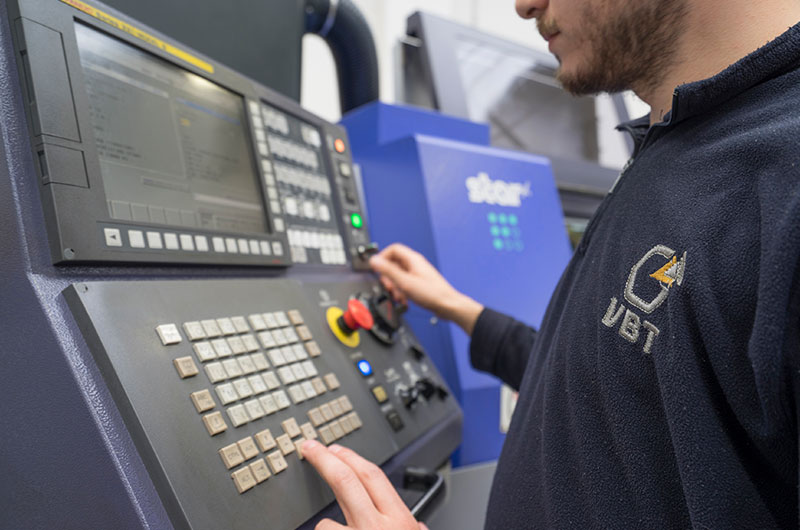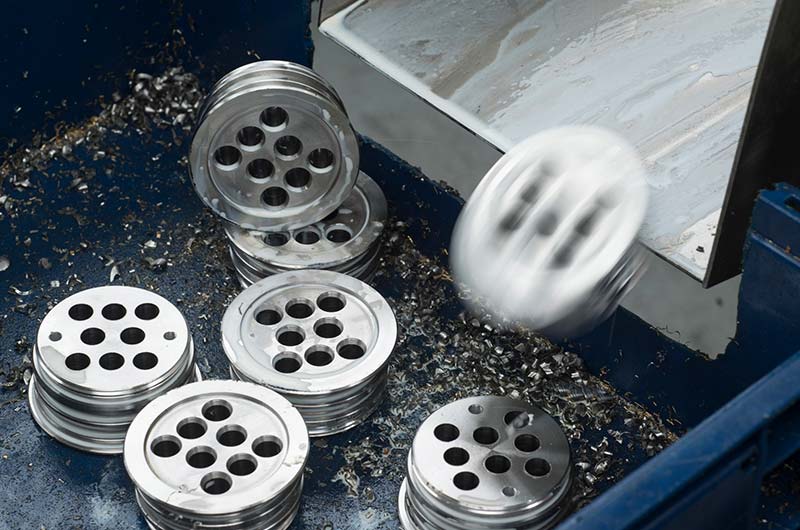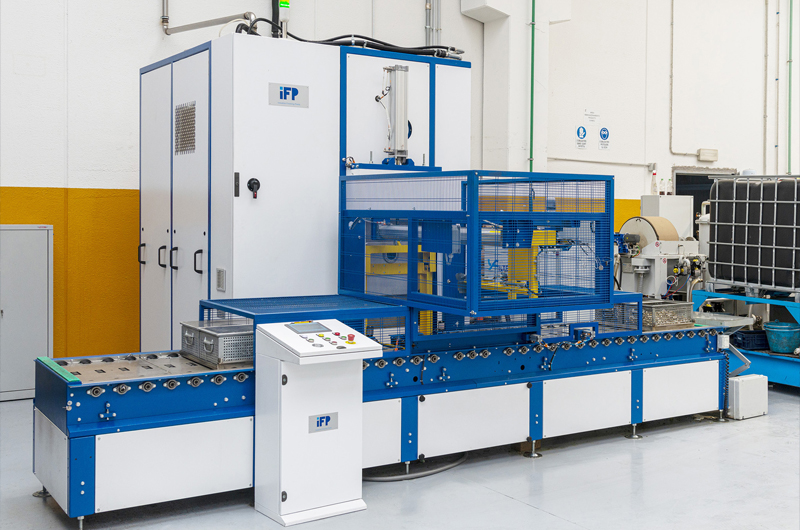 Today, VBT is a young, ambitious turnery with a staff of 42 collaborators in a total area of 2,000 sq.m, with 27 CNC (numerical control) lathes and some re-machining systems with which it produces daily around 35,000 small precision turned parts for different industrial sectors. Through partnership with a group of qualified suppliers, with years of experience, VBT srl is now able to complete any treatment or additional machining process that may be required, such as grinding, rolling, heat treatments, chemical treatments or special galvanisation. All raw materials are purchased from leading European companies and every batch is certified and guaranteed with reference to dimensional, chemical and mechanical properties (UNI EN 10204), and traceability is guaranteed along the whole transformation process as well as after. During 2016, VBT srl has installed a tumbler to remove residual machining burrs and polish each made part independently.
2.000 sq m
production area
27
numerical control lathes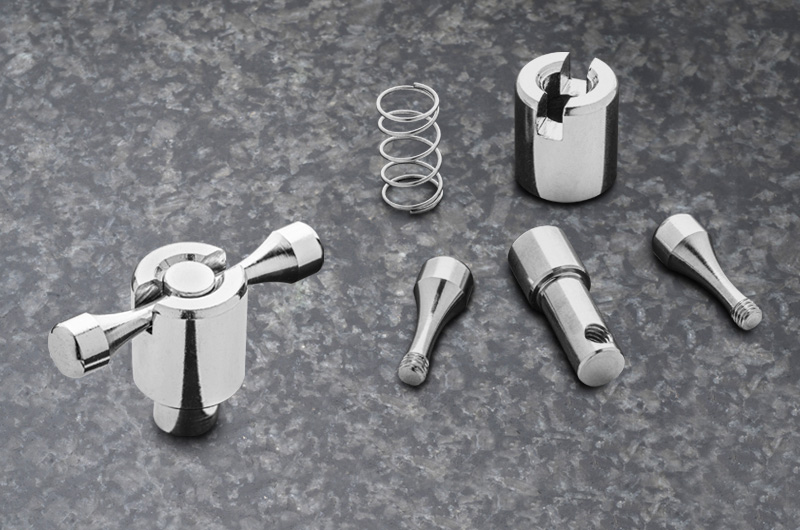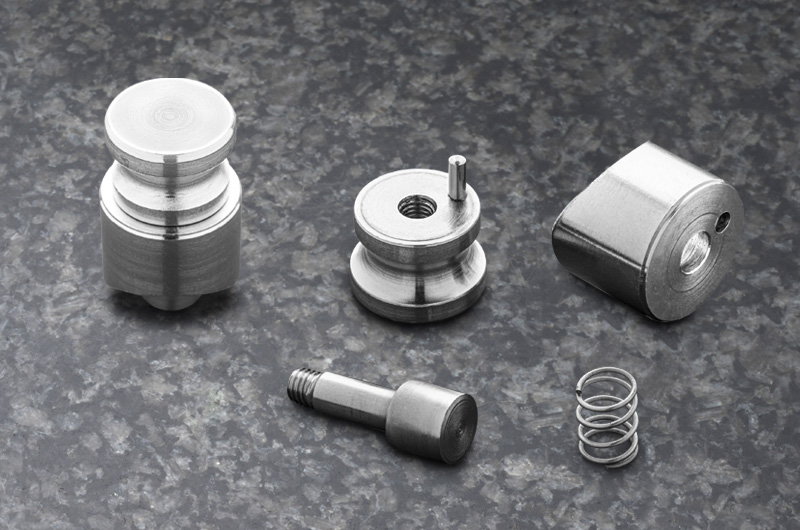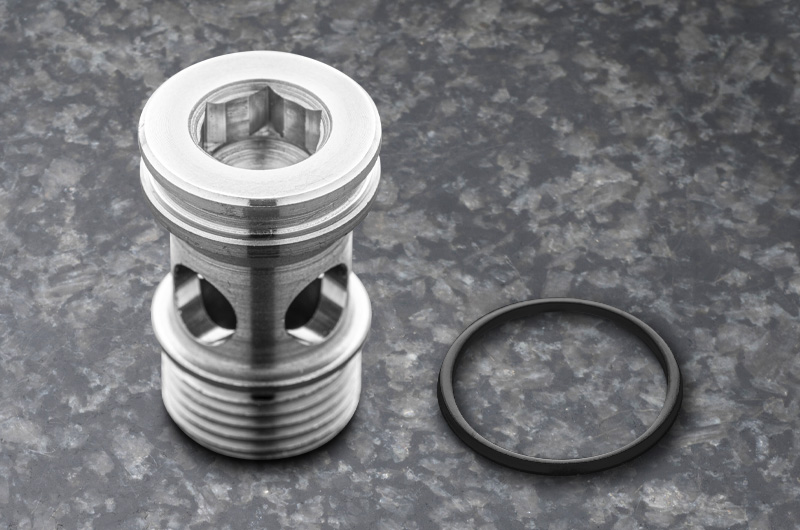 During the last years VBT has set up an Assembly Department to complete the range of services offered to the customers. Assembly services are realized on customer's specifications by qualified personnel.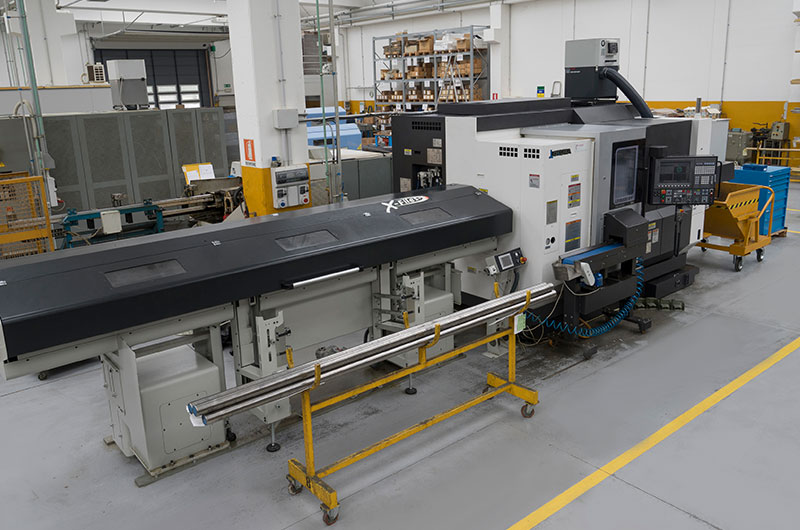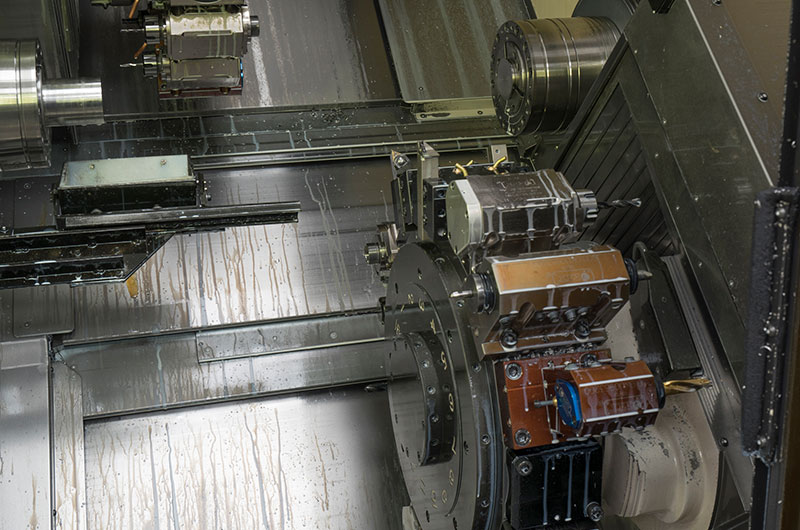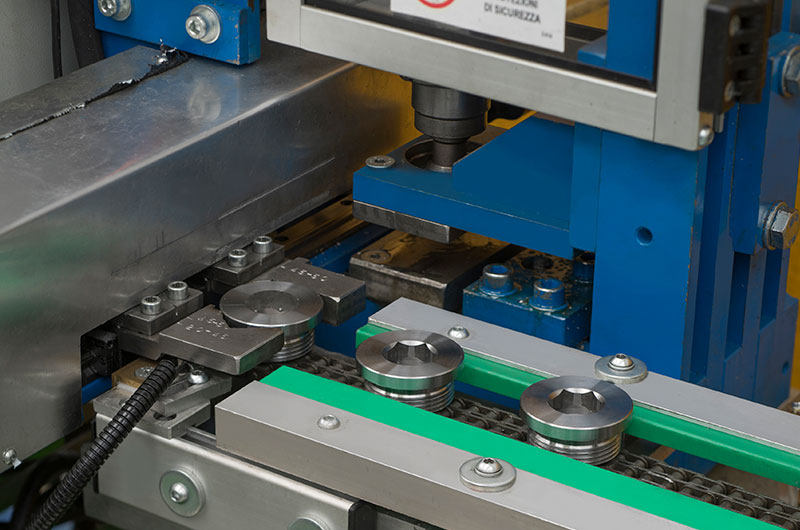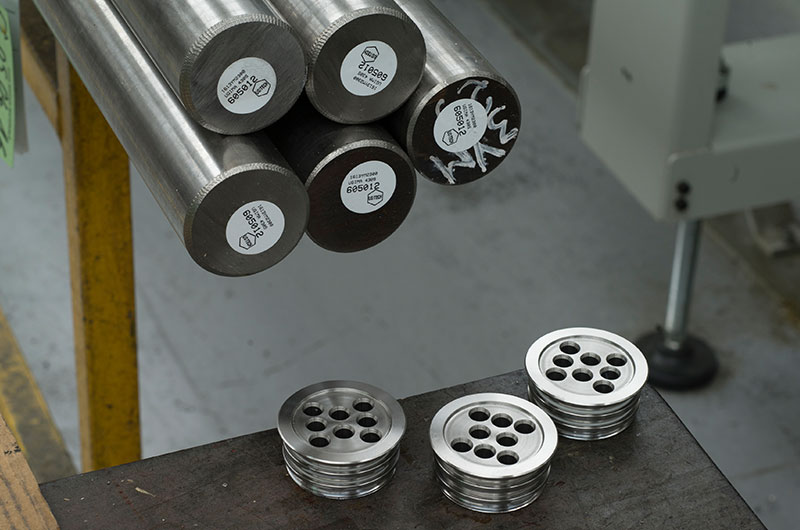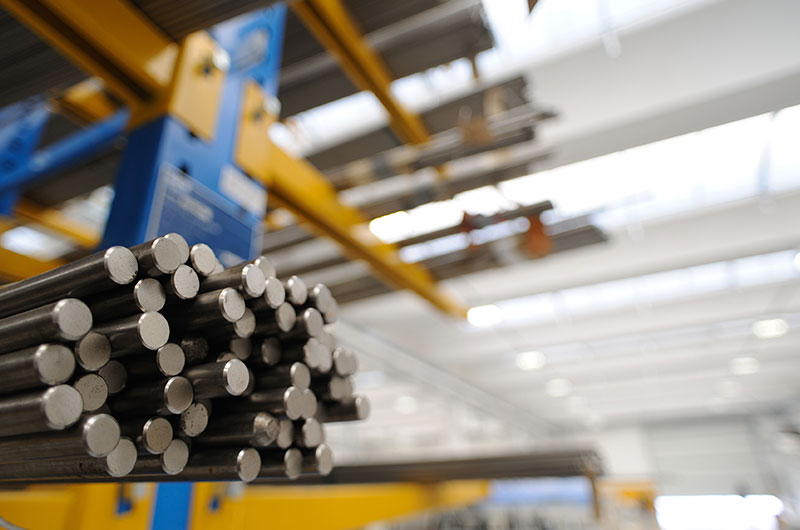 Technical and production abilities
The characteristic for which VBT is best known is the ability with which it machines the most difficult types of metal in the world of lathe working. With a bar passage from Ø 2 mm to Ø 70 mm, VBT can easily machine hardened steel, steel with high nickel content, or alloys with high titanium content, all materials that most turning shops try to avoid, due to their difficulty in forming interrupted shavings or due to the high wear and tear on tools.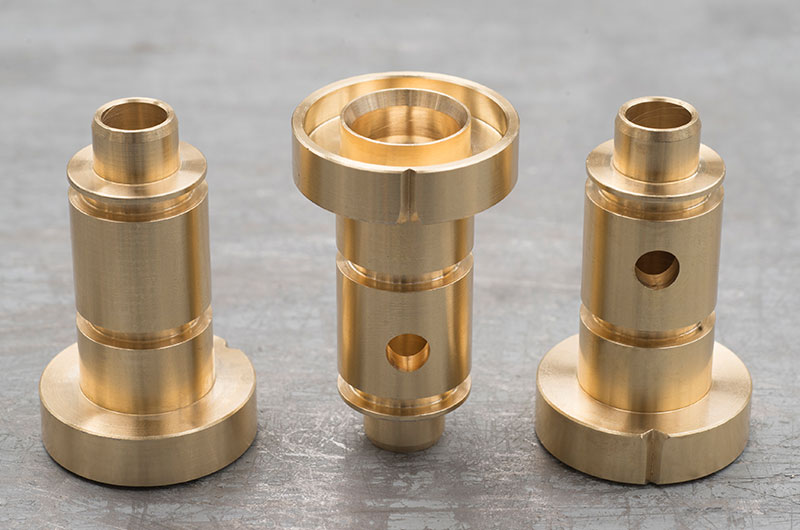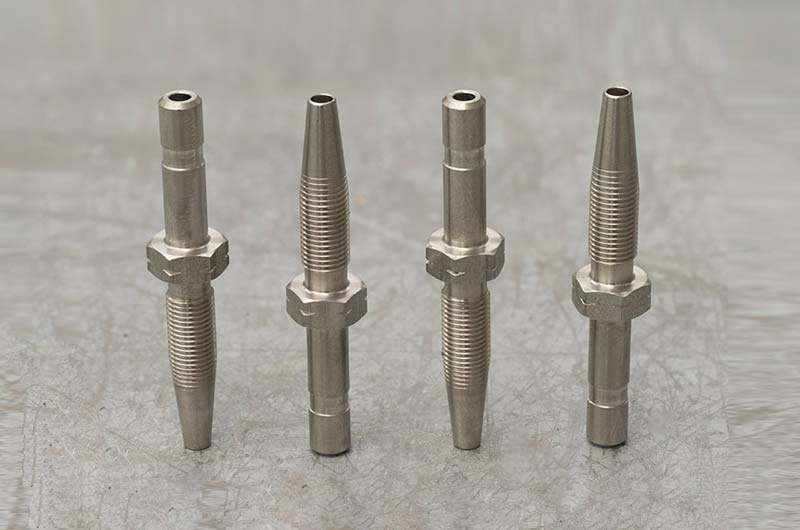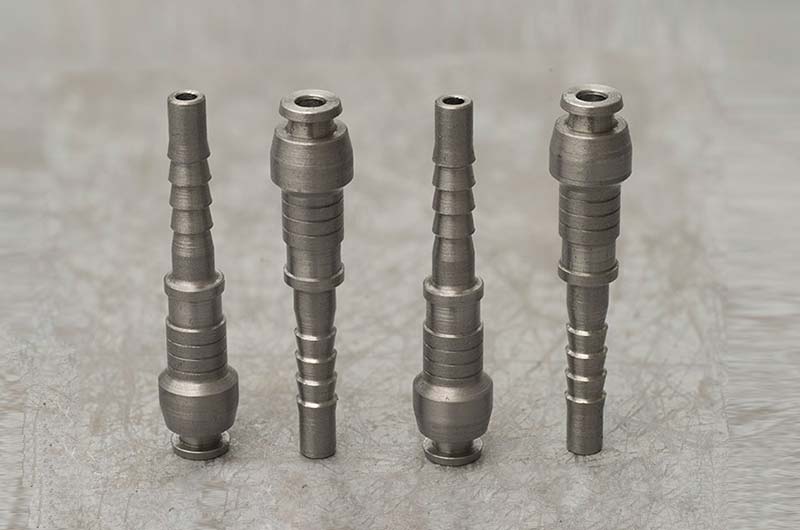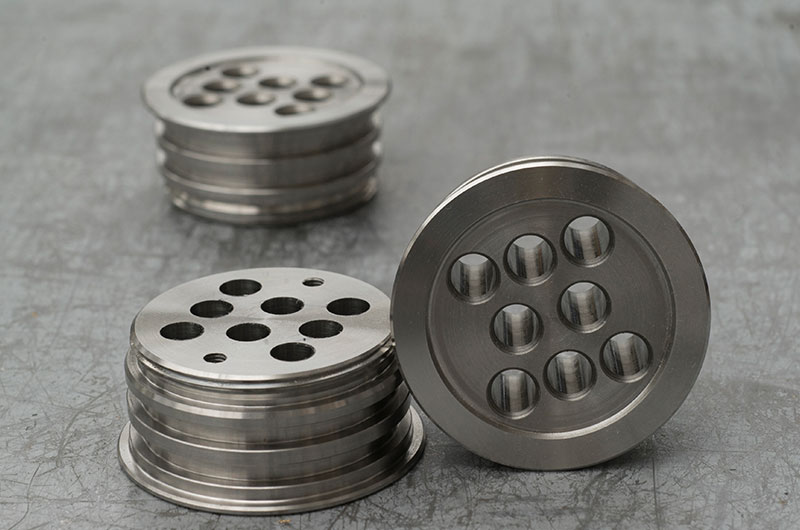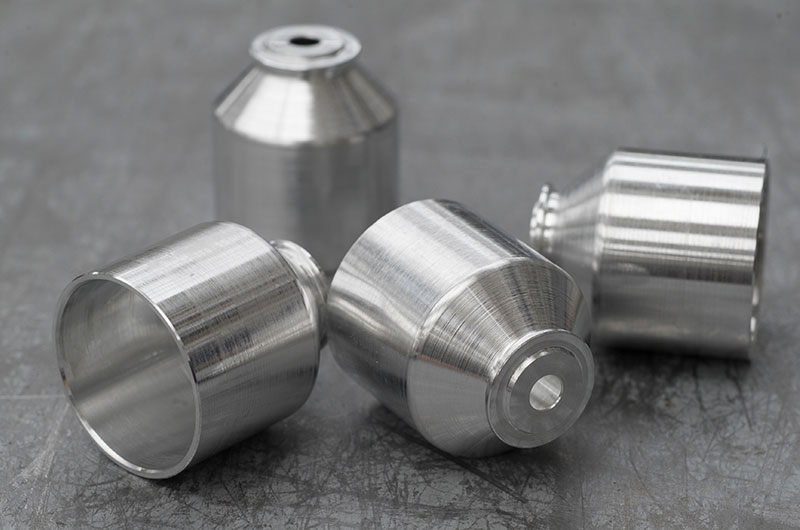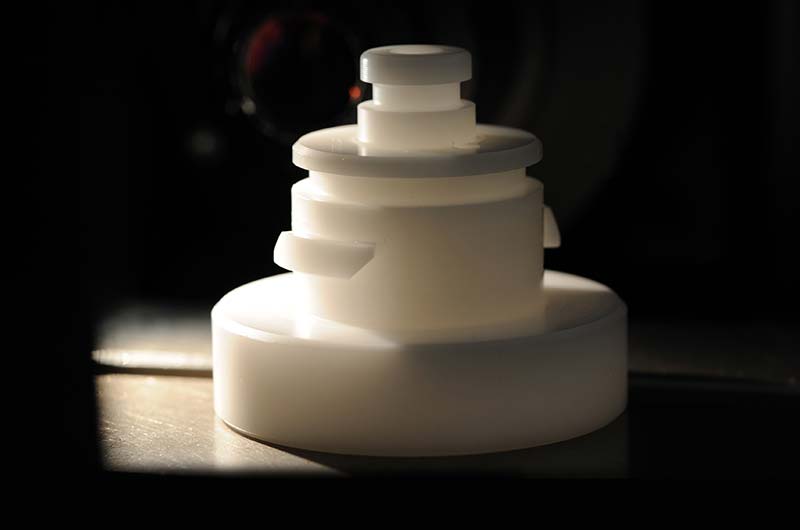 Thanks to its 27 years in the business and owners with a passion for what they do, the company has been able to grow and extend its experience and technologies, collaborating with important companies in a host of different areas, and guaranteeing increasingly high quality levels.
Automotive
Electric
Electric / Automotive
Plumbing
Sanitary and heating
Food
Metrology parts
Gas for automotives
Hydraulics and pneumatics
Electrical appliances
High-precision mechanics
Fasteners in general
Aerospace