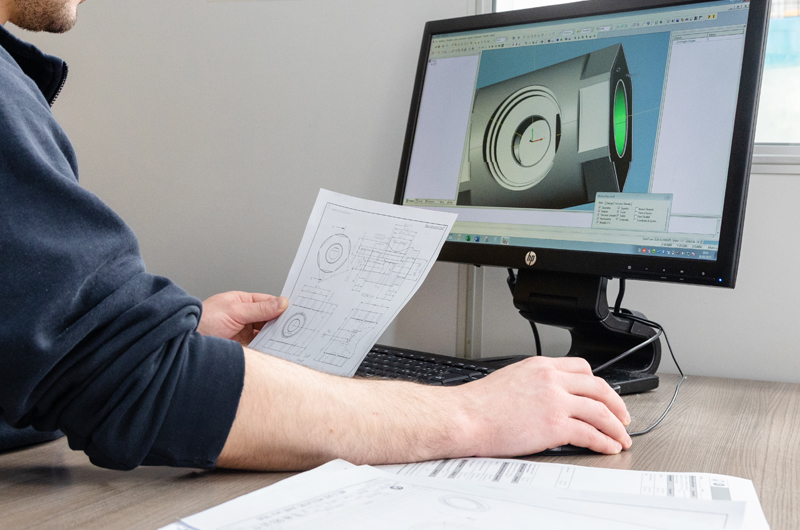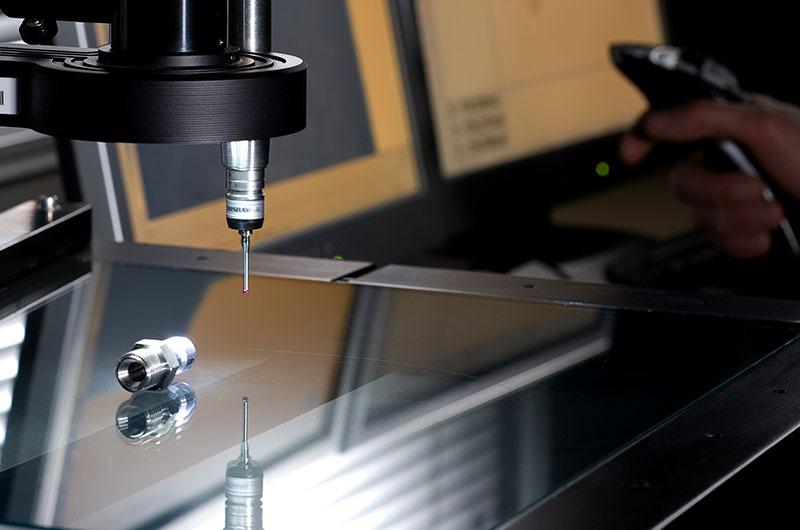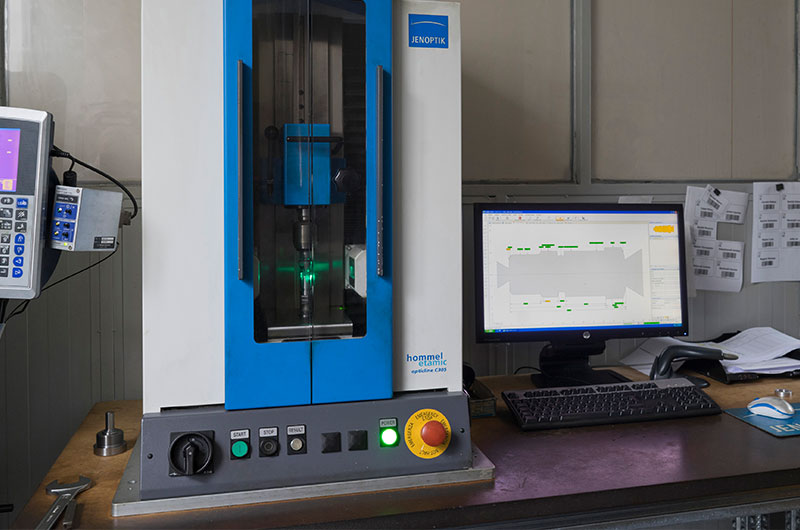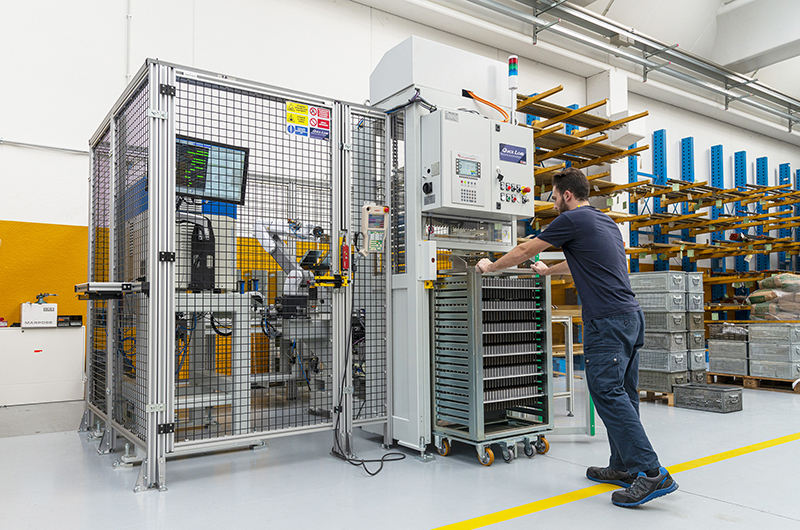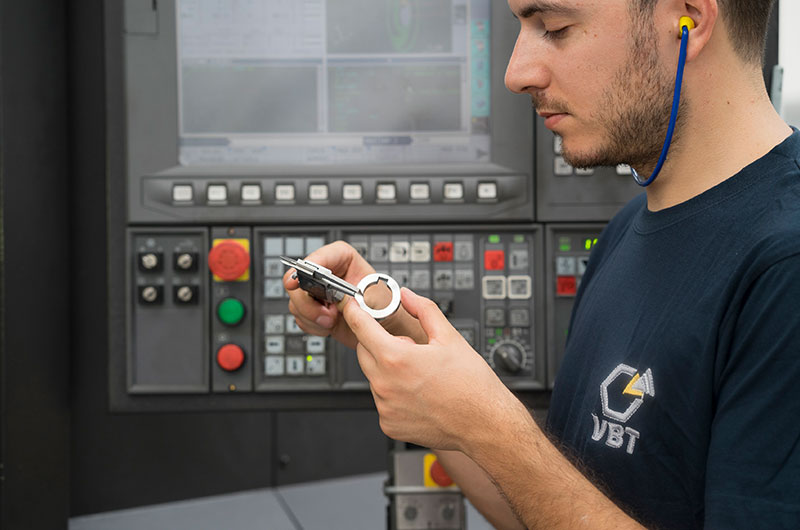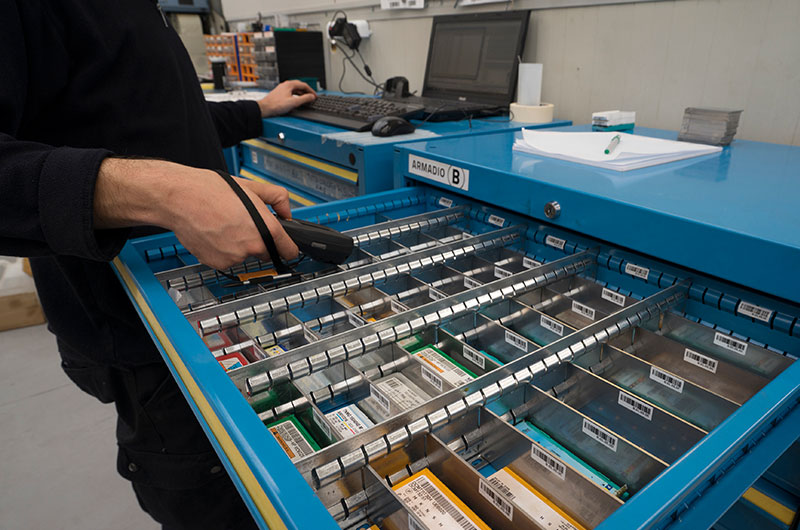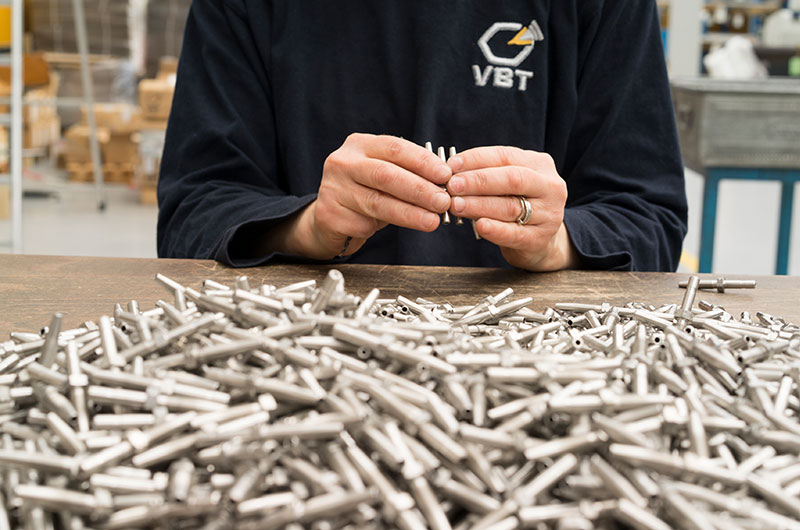 VBT has always placed quality at the centre of every stage in its processes - productive or not - together with customer satisfaction.
In process planning, VBT can rely on a new software to manage all tools used in the company, so that at the beginning of each production it knows the correct number of tools needed for the whole batch.
Quality certificate UNI EN ISO 9001:2015
Quality certificate IATF 16949
VBT's growth in the Automotive sector is particularly important. It has been ongoing for several years and has led to a documented system involving series of methods belonging to the Toyota method. Through troubleshooting analysis using FMEA and FTA methods, it has become possible for the company to create samples and series products with zero defect levels, to suit every level required by the PPAP (Production Part Approval Process).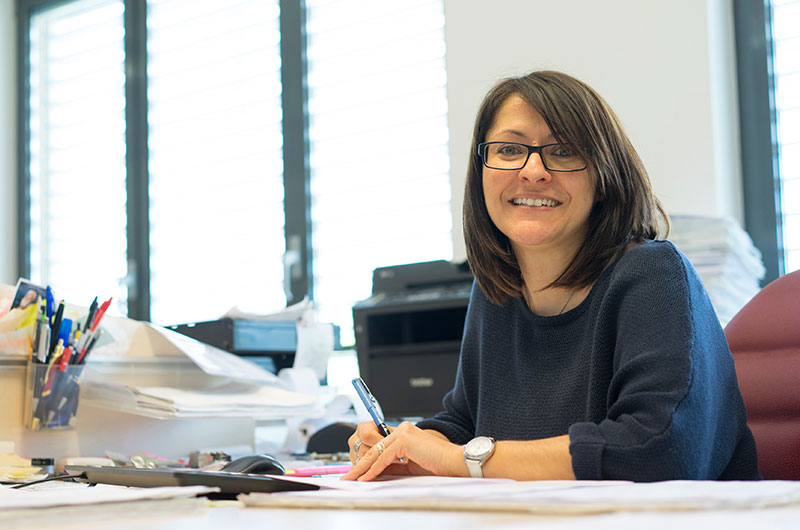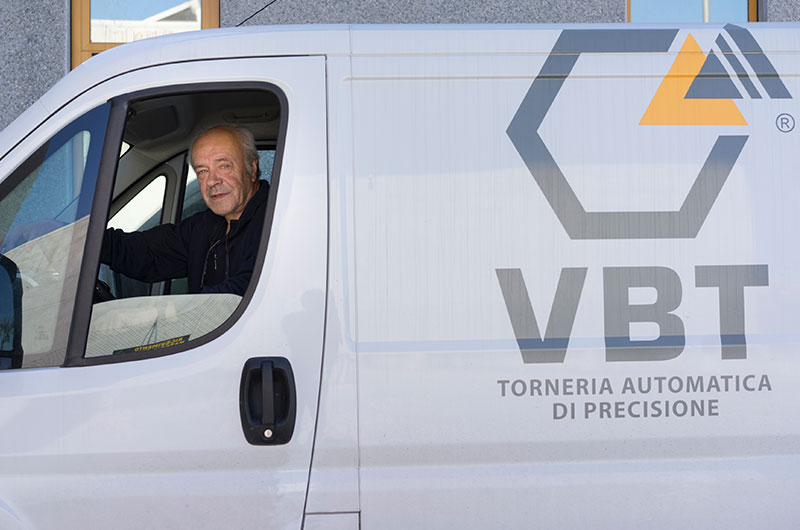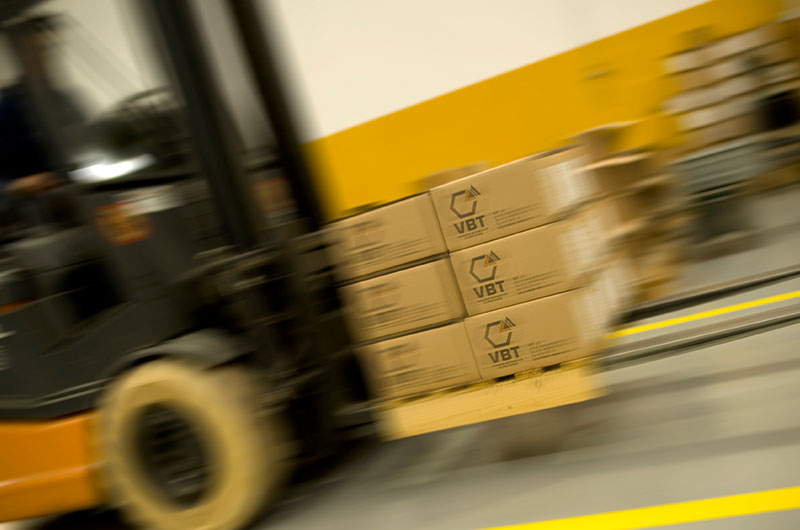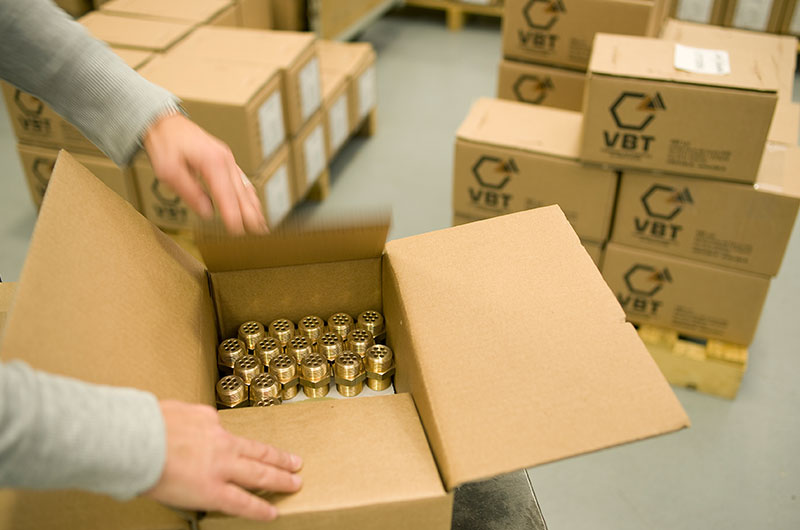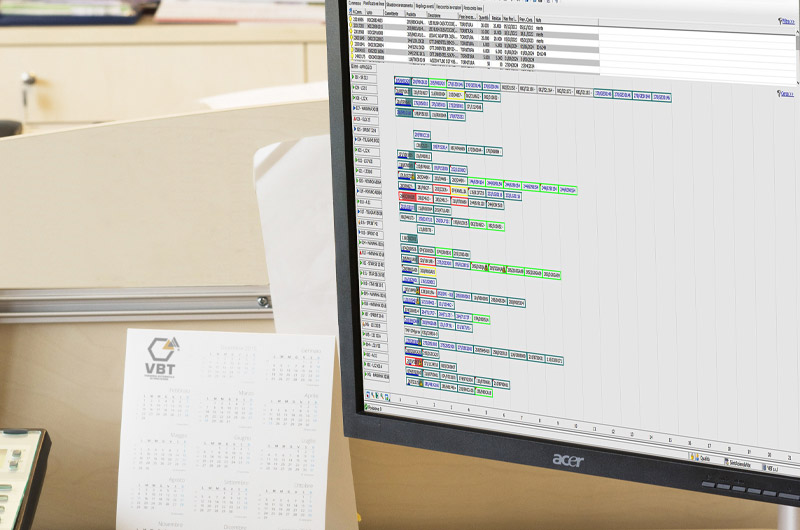 Logistics and flexibility
Dynamism, enthusiasm, adaptability to the market and company involvement at all levels are an important value for VBT srl. Due to these characteristics as well as to powerful computer-based tools for production planning, VBT is able to meet customer demands with extremely rapid turnaround times, with absolute compliance to agreed price and quality parameters.